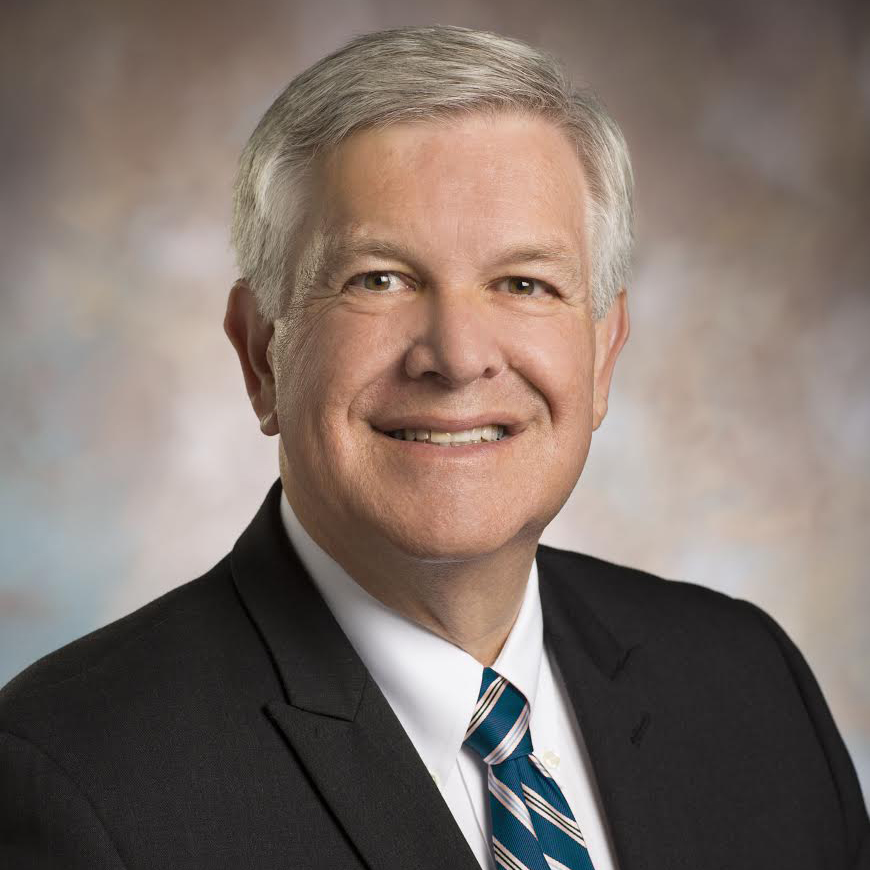 Executive Vice President for Medical Affairs
Suite 7300 Medical Science Building I
1301 Catherine Street
Ann Arbor, MI 48109-5624
734-647-9351
The University of Michigan Board of Regents appointed Marschall Runge executive vice president for medical affairs effective March 2015. Before coming to Michigan, Dr. Runge was executive dean for the University of North Carolina (UNC) School of Medicine, the Charles Addison and Elizabeth Ann Sanders Distinguished Professor of Medicine at UNC-Chapel Hill (UNC-CH), chair of the UNC-CH Department of Medicine, and principal investigator and director of the NIH-funded North Carolina Translational and Clinical Sciences (NC TraCS) Institute, one of 55 medical research institutions working together as a national consortium to improve the way biomedical research is conducted across the country.
An honors graduate of Vanderbilt University with a B.A. in Biology and a Ph.D. in Molecular Biology, Dr. Runge earned his M.D. from the Johns Hopkins School of Medicine, where he was an intern and resident in internal medicine. He then completed a cardiology fellowship at Harvard's Massachusetts General Hospital and was a faculty member there prior to moving to Emory University as an associate professor of Medicine in 1989. Before joining the UNC faculty in 2000, Dr. Runge held the John Sealy Distinguished Centennial Chair in Internal Medicine and was Director of the Division of Cardiology and the Sealy Center for Molecular Cardiology at the University of Texas Medical Branch at Galveston.
Dr. Runge holds five patents and is a past president of the American Heart Association, Galveston Island Division, and the Paul Dudley White Society at Massachusetts General Hospital.