Professor of Economics and Associate Dean of Academic Affairs at the Yale School of Forestry & Environmental Studies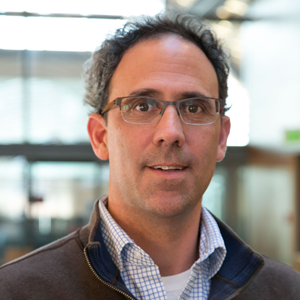 One of the leading environmental economists of his generation, Matthew Kotchen is an expert on issues at the intersection of economics and policy, including climate change, energy, environmentally friendly markets, and corporate social responsibility. His contributions include groundbreaking economic theory on consumer decision-making in markets for green products and empirical studies on the voluntary provision of public goods, including participation in green electricity programs. Professor Kotchen earned a B.A. degree from the University of Vermont, an M.S. from the University of Maine, and an M.S. in resource policy and a Ph.D. in economics (both 2003) from the University of Michigan. He taught at Williams College, the University of California, Santa Barbara, and Stanford University, and was a visiting scholar at the nonpartisan think tank Resources for the Future prior to joining Yale's faculty in 2009, where he is responsible for curricula and academic programs. He also holds secondary appointments in the Yale School of Management and Yale's Department of Economics. In 2013, Professor Kotchen served as deputy assistant secretary for environment and energy at the U.S. Treasury Department, working on President Barack Obama's Climate Action Plan and representing the Treasury Department in United Nations climate negotiations. He also represented the United States on the boards of the Global Environmental Facility and the newly created Green Climate Fund, and briefly served as the visiting chief economist of the Environmental Defense Fund. He currently serves on the Environment Protection Agency's Environmental Economics Advisory Committee and as a research associate at the National Bureau of Economic Research.
For his pioneering research and commitment to environmental protection and public policy development, the University of Michigan presents to Matthew Kotchen its Bicentennial Alumni Award.