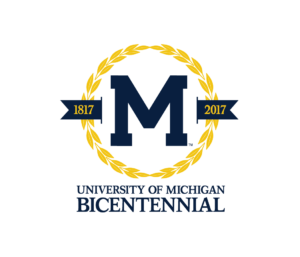 There simply is no university better suited to advance the highest ideals of what a public research university should be.
This has been the case since our founding 200 years ago, when the University of Michigan was an ambitious experiment, a novel and noble idea for higher education in America.
Now, two centuries later, we honor our legacy as a university that helped shape American higher education and the greater society. It's a legacy that includes faculty members, students and staff who leveraged U-M's academic excellence for the public good.
The end of two centuries also means we are beginning a third. Our Bicentennial celebration gives us a wonderful opportunity to look forward and consider how we will lead in the future, as the University of Michigan.